Famous City Uses Funny Bedtime Horror Story As A Sales Tool
A clever ad campaign by the Las Vegas Convention and Visitors Authority resonates with many viewers. It started seven months ago.  The ad based on a cookbook, is directed at parents and explains how to escape to their city for alone time.
But one does not have to be a parent with small children or teens to appreciate the humor. Countless adults have memories of veggies they absolutely detested while growing up.  So, imagine learning the place you planned to visit with your parents is all about that vegetable; never have the words "with stems" been more horrifying.
See video below.
Update
The ad is now running frequently on major TV networks, presumably for upcoming Father's Day.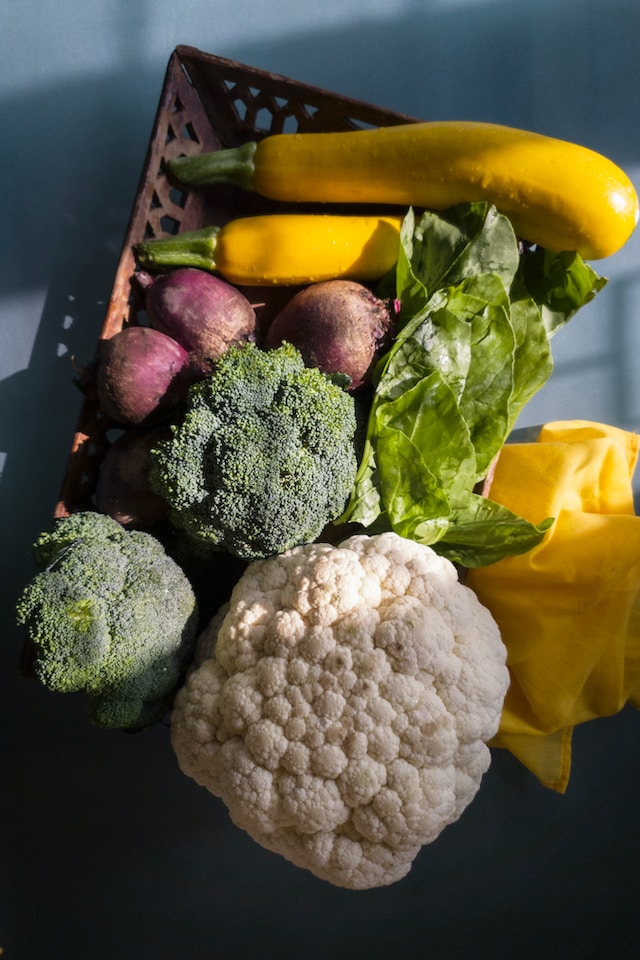 Sources 
www. adweek.com
https://www.adweek.com/agencies/family-trips-are-overrated-new-ads-tell-parents-to-ditch-the-kids-and-come-to-vegas/