Talented Boy with Autism Writes, Illustrates, Markets Magic Pencil Comic Book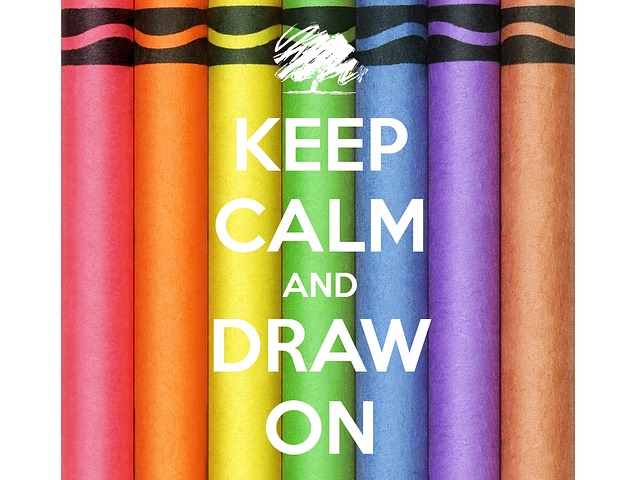 A news story that urges a  rethinking of labels
and their accompanying limitations.
That Jonathan Ebel, 14-years old,
but comprehends at a third-grade level seems irrelevant.
Ebel has tapped into his innate ability.which autism does not erase…
and he is producing work that[people want to buy!
References
Amazon.com…Magic Pencil, et.al Kindle edition
http://tinyurl.com/j9j4y2t
ABC KGO News video…Los Gatos TeenCreates Comic Book Available Online
http://tinyurl.com/z