The Business of Humor
Many Niches in the Laughter Industry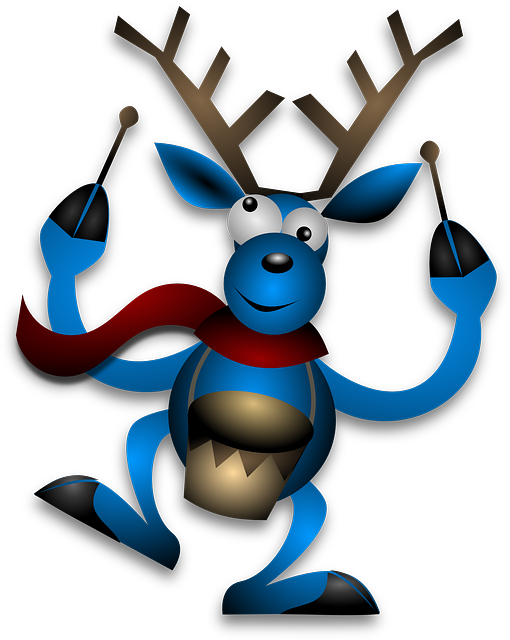 Whether it's marketing comedy sketches via podcasts, manufacturing
or retailing gag gifts, or writing novelty humor books, the industry
has countless niches. For instance, some comedians use their standup
skills beyond the world of entertainment.
Consider Australian funnyman, Dave Flanagan, conducts Standup
with Confidence workshops for groups of long-term unemployed in need
of a boost of self-esteem. The program is offered through
Australia's Service to Youth Council & the employment agency.
Flanagan's program has won acclaim.
In the United States, Michael Pritchard, a former juvenile probation
officer and California probation officer of the year also won the San
Francisco International Standup Comedy Competition in 1980.
Pritchard went to Hollywood then eventually decided to develop
videos for high school, elementary, and middle school students on the
issues that impact their everyday lives. He believes that failure to
address the issues that wound is at the cause of violence in our
society. Pritchard speaks at colleges, schools, and conferences on
a nationwide basis, using his talent for sound effects
and impersonations to provoke laughter and initiate candid discussion
and a message of hope.
Lesson: A seemingly simple talent, skill, or business idea can help solve complex social issues.
References
Goers, Peter. (2011, October 16). A comedian is involved in the serious business of helping the unemployed. Sunday Mail (South Australia).
Hukill, T. (2005, March). Common Ground. No child left unsmiling: comedian Michael Pritchard uses humor to teach kids about grief, pain, and how to take care of each other. p. 15-19.
http://www.michaelpritchard.com/
http://www.betson.com/amusement/Novelty/
http://www.houstonclowns.com/clowns.html